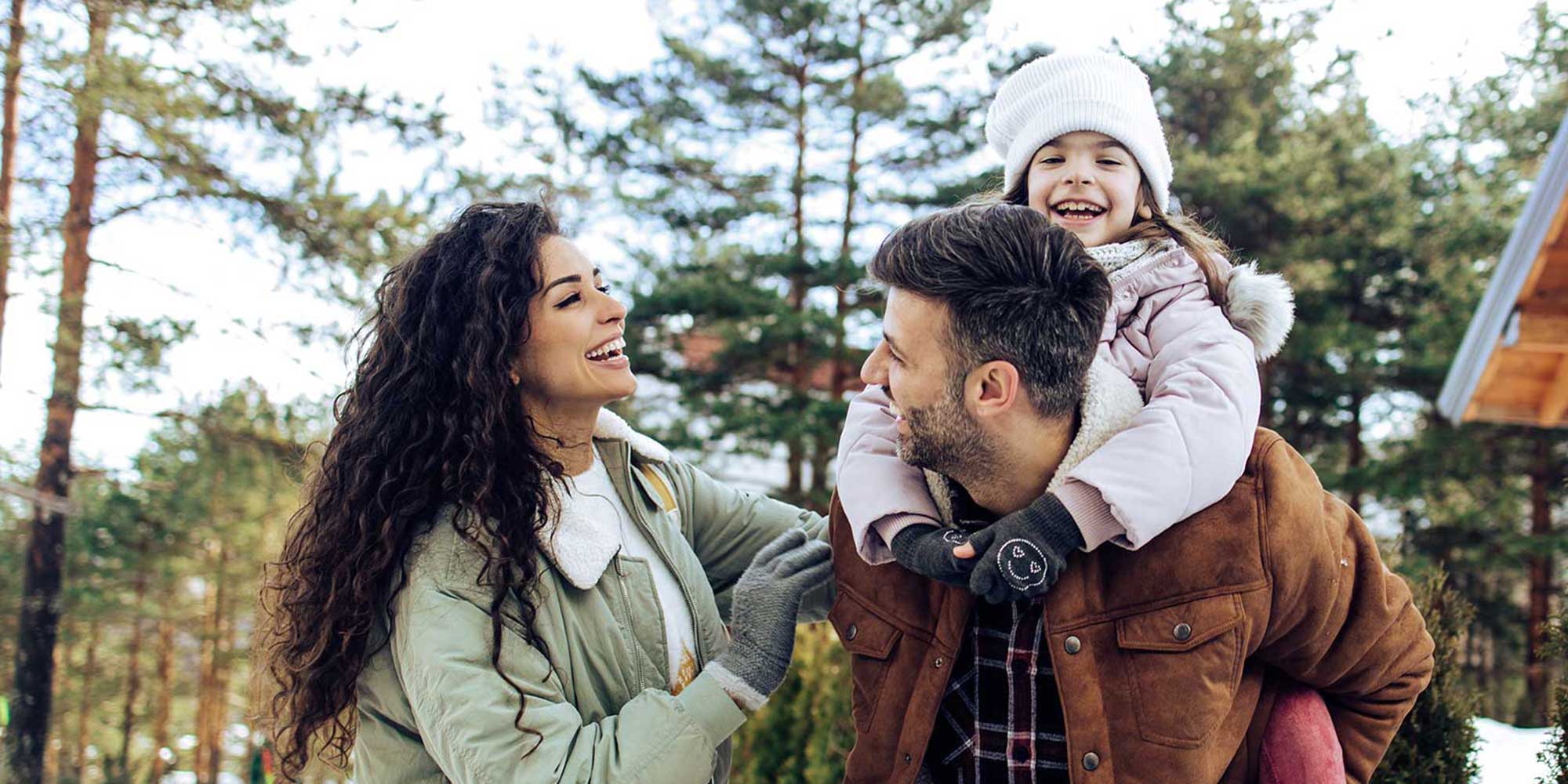 Eastern Manitoba Getaways
Welcome to The Hotel at Falcon Lake, featuring a variety of family-friendly accommodations to make your getaway in Manitoba's Whiteshell Provincial Park truly memorable. In 2023, The Hotel was completely restored, featuring a design that evokes the 1960s when the property originally opened. The Hotel at Falcon Lake offers a number of accommodation choices for anyone looking for a little bit of rest and relaxation: The Hotel, with 34 beautifully appointed guest rooms; The Cottages; and The E'lnor Lodge.
We offer a sauna, luxury steam room, indoor pool and waterslide, and two on-site restaurants: 1964 and The Black Bear Tavern. We also have beautiful, restful spaces throughout the hotel where our guests can sit down, relax, read or play a board game.
Choose The Hotel at Falcon Lake for your next getaway with family and friends.
Falcon Lake, Manitoba — in Whiteshell Provincial Park
The Hotel at Falcon Lake is located in Whiteshell Provincial Park in southeast Manitoba, approximately 75 minutes east of Winnipeg on the Trans Canada Highway. The park is known for its natural beauty, characterized by numerous lakes, rivers, and rugged terrain. There are many natural attractions for visitors to enjoy year-round, including the park's showcase — beautiful Falcon Lake — with its sandy public beach located right across the street from The Hotel.
Falcon Lake is a year-round destination: Enjoy boating, kayaking, canoeing, and swimming in the summer; hike the abundant trails throughout the park; or hit the links at one of the province's best golf courses! Snowmobiling, downhill skiing, cross-country skiing, and snowshoeing are popular winter activities.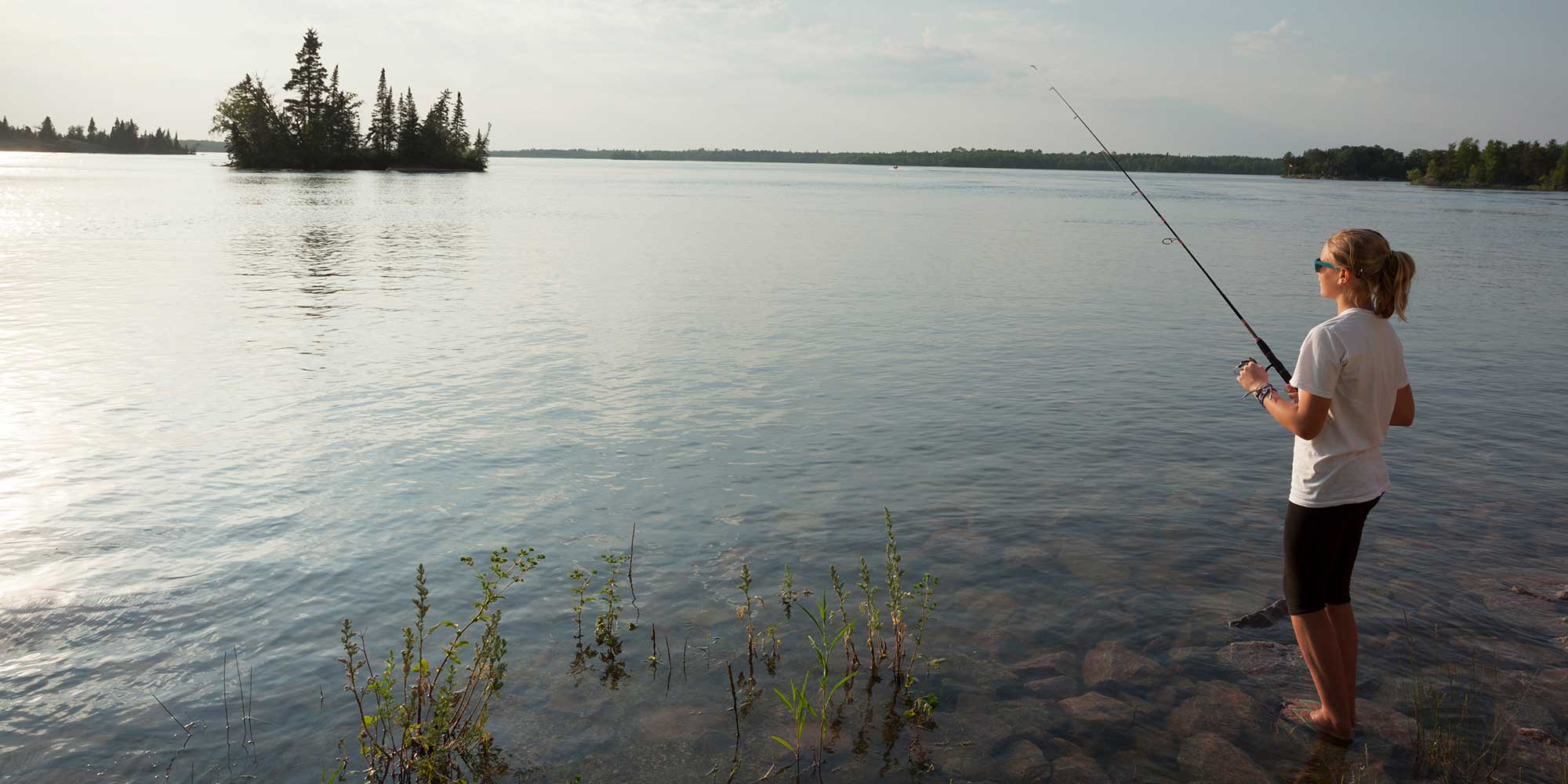 Your Home Base for a Summer Weekend or Extended Holiday
Falcon Lake is the ultimate summer vacation destination. Make us your home base for your next golfing, fishing, or outdoor adventure.